We shoot breakfast scenes in the middle of the night; we deal with summer campaigns in winter and always preparing Christmas from July.
It is true. In the creative business time is relevant.
But the times are not. Quite the contrary.
The times we live in, with the ability to renew themselves every moment with the sharpness of a razor and the unpredictability of a tornado, are shaking our world.
Demanding for relevance on their big issues, their new arising values, their unique purposes.
Seeking for a new way of thinking, right on them.
The Newtons, by chance, talent or nature understood that from day 1, and made a difference all the way to today, approaching "day 4000", according to our calendar.
This is what we did. This is what we will always do.
Listen to the real questions and answer with ideas that fight for the right new choices and reveal the power that is hidden in every truth.
With ideas that are the language of their time.
And you can't be a Newton if you don't believe in this one great truth.
It's the times that show the path to true ideas, but also in vice versa, it's ideas that shape the times. That shape the world.
So, it doesn't matter if times are good or bad or somewhere in the middle, if we understand them, keep our doors open to everything new, and fight for our work and our clients to the best of our abilities, we will always be at the cutting edge of our era.
Together, in charge of the times, for another ten years.
With the certainty, that the fall of an apple is always enough to give birth to something new.
And better.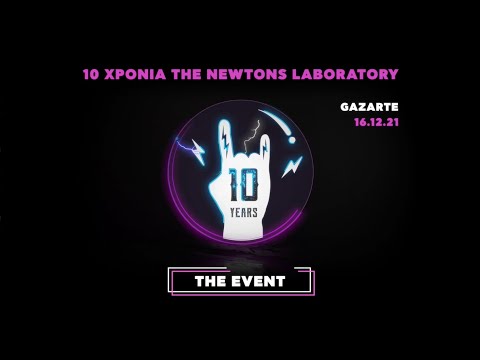 Katerina Sava - Stelios Zontos - Andreas Gregoriadis
The Newtons Laboratory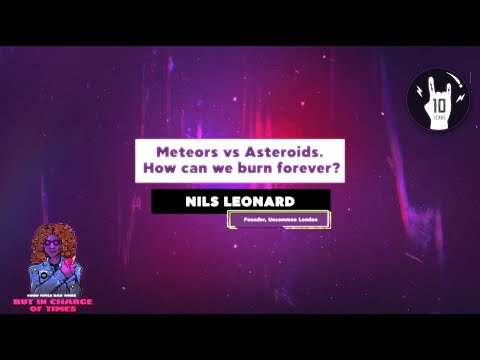 Nils Leonard
Founder, Uncommon London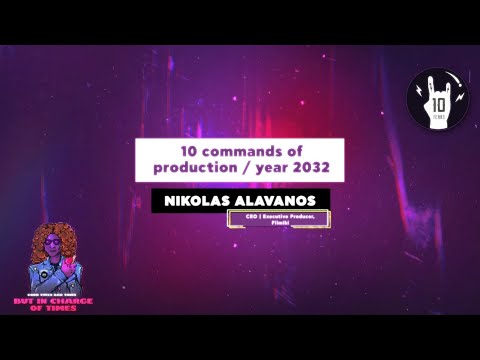 Nikolas Alavanos
CEO - Executive Producer, Filmiki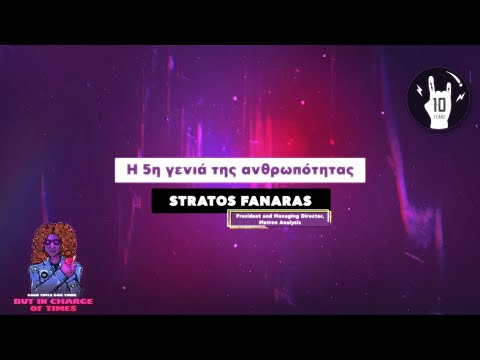 Stratos Fanaras
President and Managing Director, Metron Analysis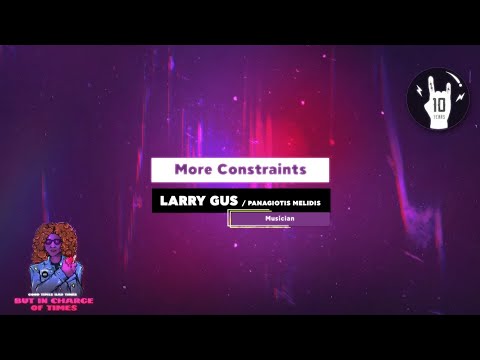 Larry Gus/Panagiotis Melidis
Musician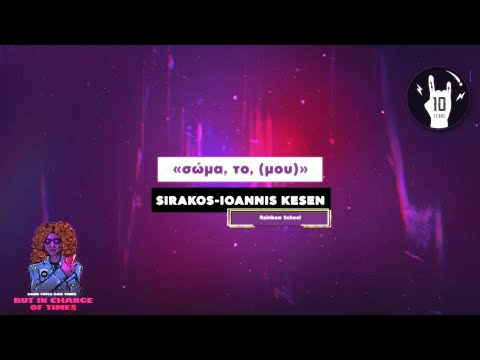 Sirakos-Ioannis Kesen
Rainbow School